Meet the Staff!
We are a small, boutique Studio based in Unley producing beautiful images for all the enjoy, but we wouldn't be able to do this without the help of our wonderful staff! Get to know a little more about them below before before you visit:
At the Photographyroom, Mark is your personal photographer. He enjoys good wine, AFL, discovering new music and is a keen cyclist!
Mark jokes that he has 'gone to the dogs' as he now photographs so many Pet Portraits, however he is also a very busy & accomplished Child & Family Portrait Photographer. He also knows how to photograph a Wedding ... he has photographed over 1000 in his career.
He also has extensive experience with Corporate and Commercial Photography.
Mark is also the most awarded Dog & Pet Photographer in South Australia! You can read more about that HERE.
Jaylen is the Studio Manager, Senior Digital Artist & Graphic Designer at the Photographyroom. She loves anything creative, including Calligraphy, Digital Art & Macrame.

Jaylen started with the Photographyroom in 2009 through work experience and has since established herself as one of the most skilled digital artists in South Australia. She has also completed her Cert. 4 at the Centre of Creative Photography.
We also discovered Shay through work experience, and she has become a very talented Digital Artist here at the Photographyroom. Her passion for AFL and support of the Crows has made for some friendly rivalry in the Studio!

She is now studying a Teaching Degree at University, however she is so highly valued we have designed a part time position around her study commitments so we don't lose her!
Ruby is the latest addition to our team. She has always had an interest in Anime, Drawing & Digital Art so it was a perfect fit when she began studying a Bachelor of Creative Arts (Digital Media) at University!
She works at the Photographyroom on Thursdays, Fridays & Saturdays.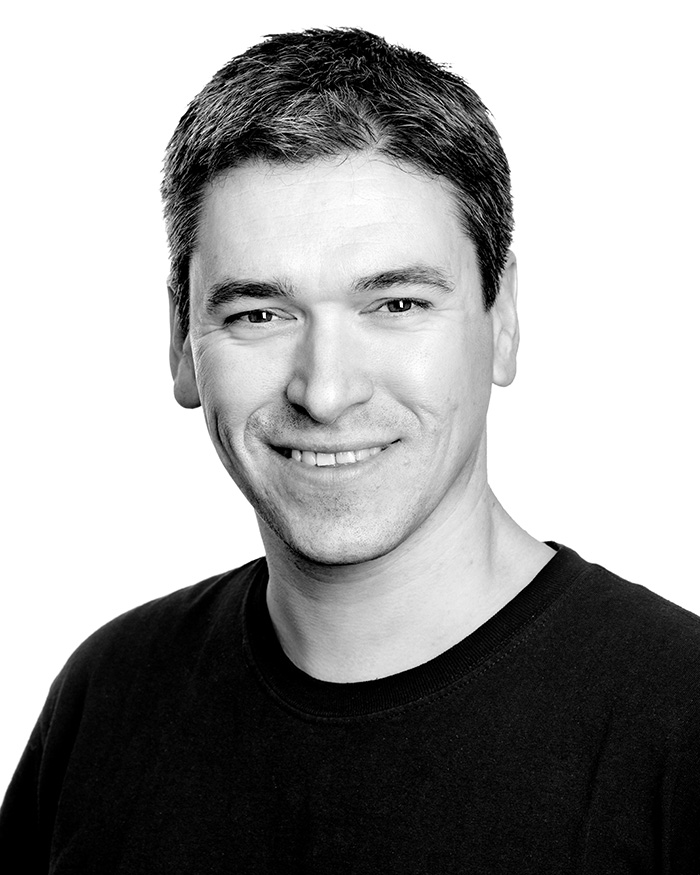 Doug looks after all of our Information Technology needs to ensure the Photographyroom has the relevant hardware and software to create beautiful images. He is also an occasional Corporate and Event Photographer for the Photographyroom.
Pippa & Gigi are Marks Dogs, they like to visit the Photographyroom occasionally when the studio is quiet.
Pippa thinks she is the Studio Manager & jumps on Jaylen's chair whenever she vacates it, while Gigi is the 'Guard Dog' with a friendly yap yap to anyone she meets!